They all have a name.

They all have a story.




But they can't tell us...

With your help, county by county, Illinois can be the first NO-KILL state...

Currently in Illinois the euthanasia rate is shocking. Thousands upon thousands of innocent lives are being lost.

Strays may be kept alive for 5 days, owner relinquishes: None.

Please help before it is too late.

For at least one...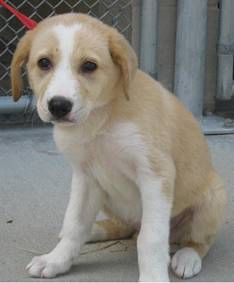 RESCUE!
Become a Rescuer, adopt a rescue!

URGENT HELP NEEDED


FOSTER HOMES NEEDED!
For more information please contact
info@animalrescueofillinois.org
(or fill out an adoption application on line and choose Foster Home in the drop down menu!)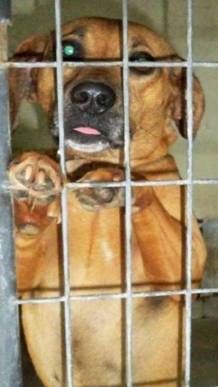 Most of the animals Animal Rescue Associates rescues and makes available for adoption were BEGGING for rescue, awaiting their horrific fate of death, in city or county pounds which practice high rates of euthanasia.

These pets are displaced and "urgent" due to overpopulation! They are great pets!


Due to the vast amount of surplus, discarded and displaced pets, the animals would have been put to death by lethal injection or gas chamber before the week was out.
Please help us to save at least one...


Animal Rescue of Illinois is a division of Animal Rescue Associates, Inc. and is not affiliated with any other corporation in Illinois.
ORDER YOUR ELK ANTLER DOG CHEWS ON-LINE HERE TODAY!
100% OF THE PROCEEDS GO TO THE RESCUE!

YOUR PET WILL APPRECIATE IT, AND SO WILL ANOTHER!